Patriotic Programs
America, A Celebration!

This program lifts history off the printed page and breathes life into it, with costumes, tales, and tunes of patriotism.
Learn the fascinating story of our nation's history.
Songs included are:
Revolutionary Tea
The Star Spangled Banner
When Johnny Comes Marching Home Again
Dixie
You're A Grand Old Flag
I'm A Yankee Doodle Dandy
G-D Bless America
The American Revolution and the birth of our nation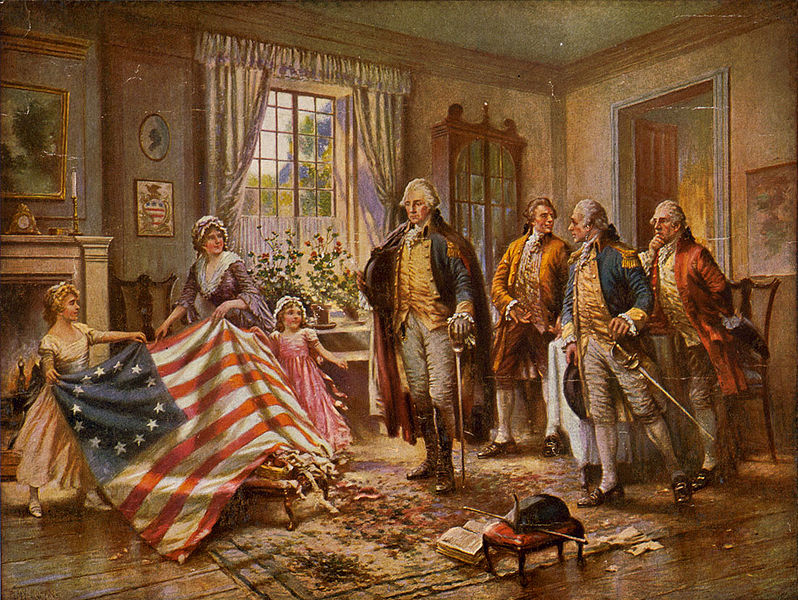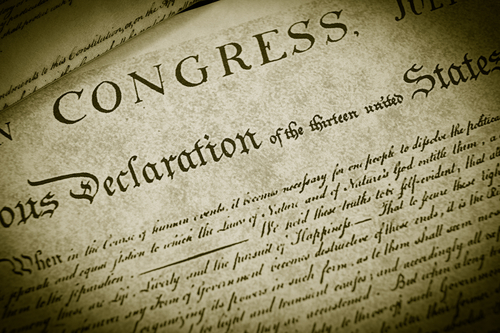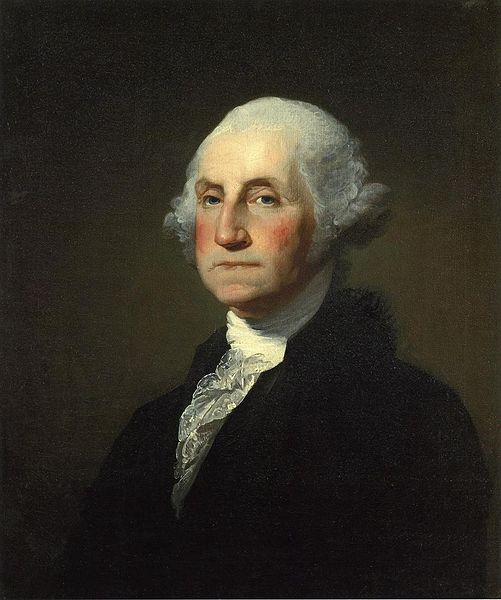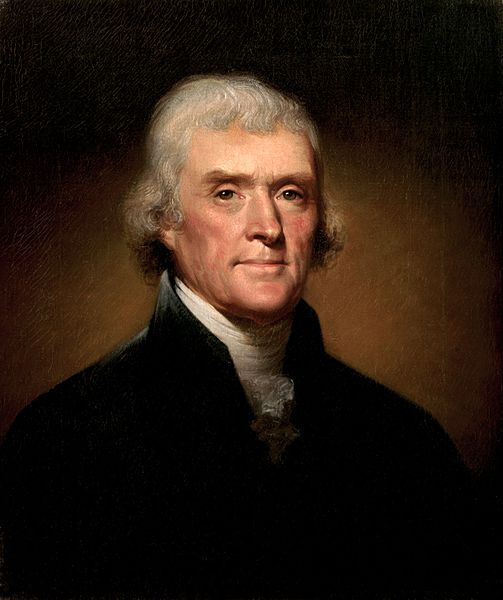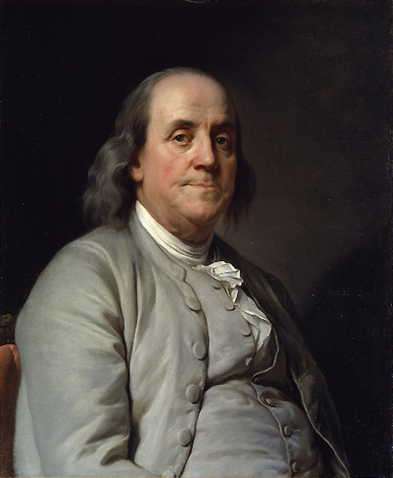 Manifest Destiny
"Go west young man"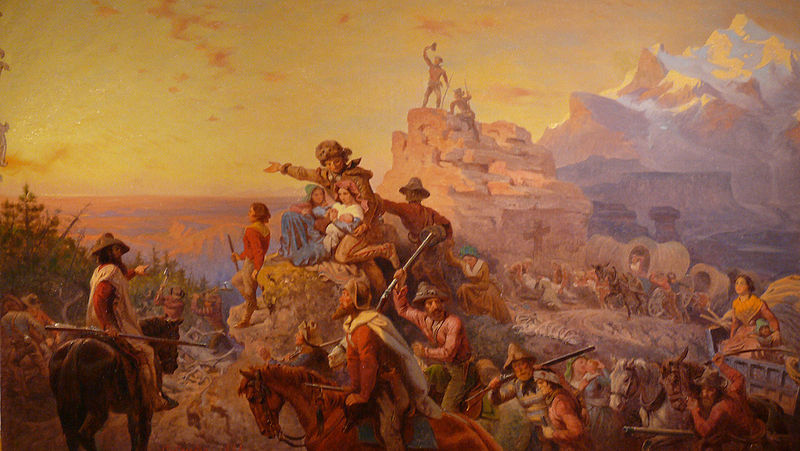 The Civil War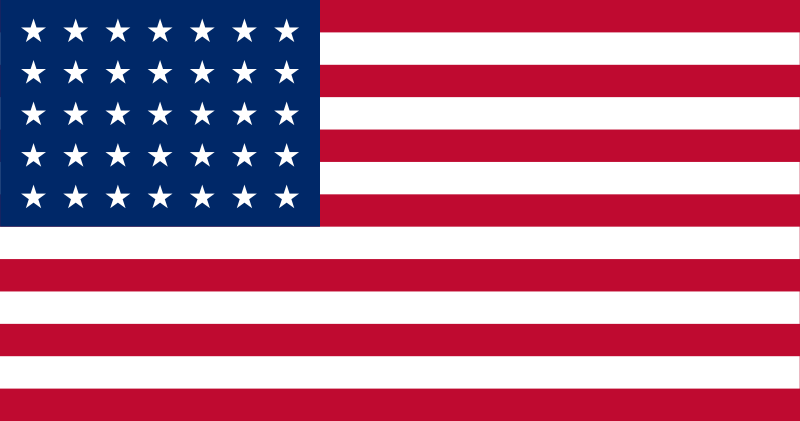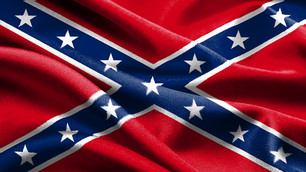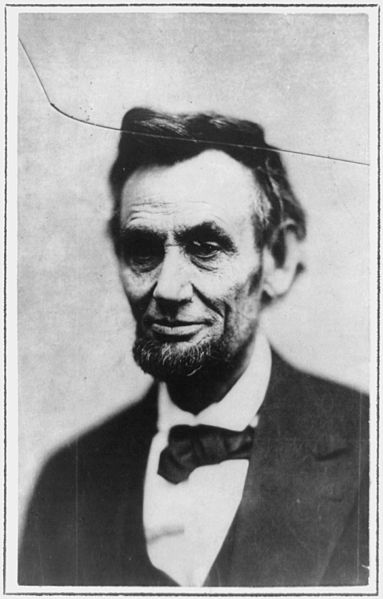 The Industrial Revolution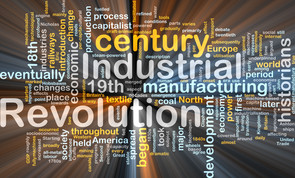 Theodore Roosevelt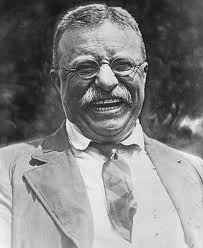 World War I
Uncle Sam wants you!
The Great Depression
Stock Market Crash - 1929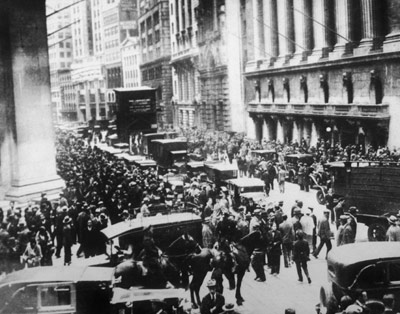 FDR - "Day Of Infamy Speech"
U.S. enters World War II after attack on Pearl Harbor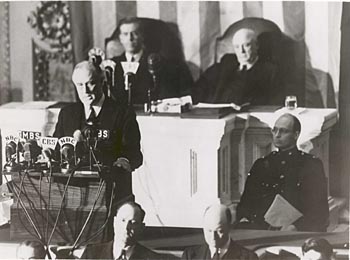 Post War Prosperity - The Decade Of The 1950's
Happy Days
Elvis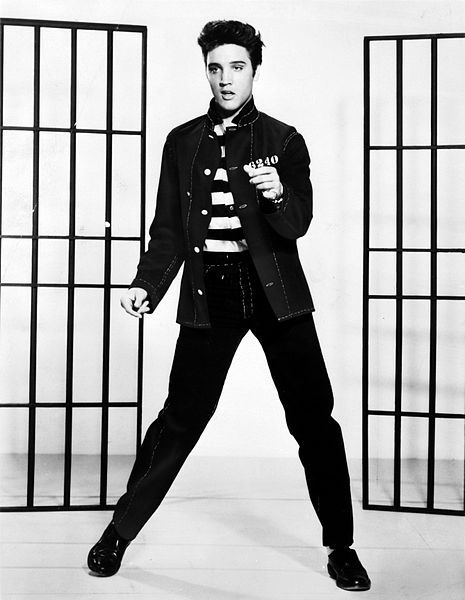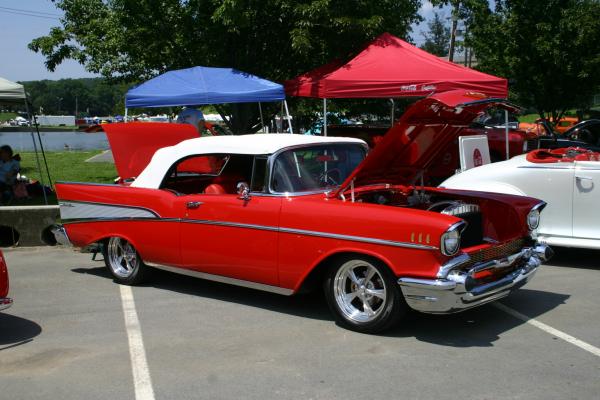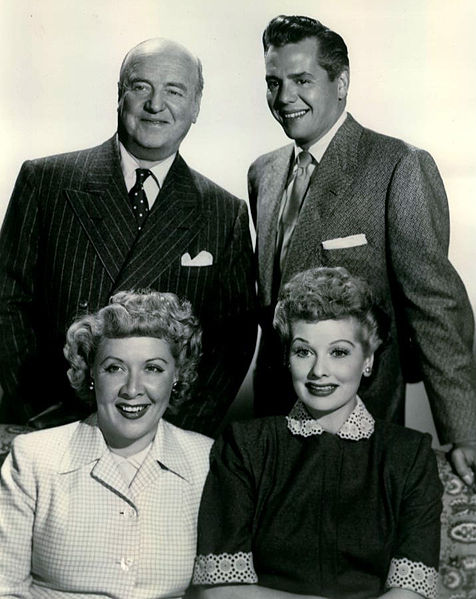 ......................1957 Chevy..........................I Love Lucy
Civil Rights
Dr. Martin Luther King, Jr.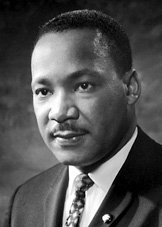 America's Symbols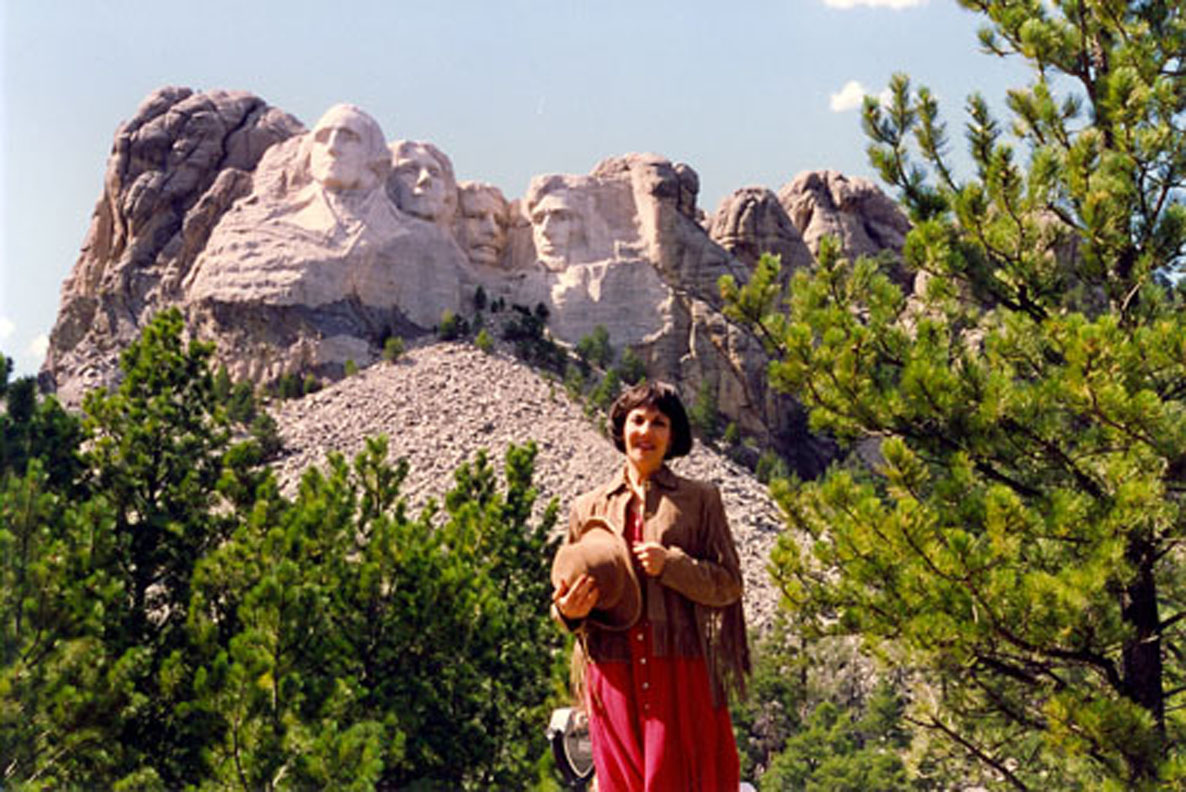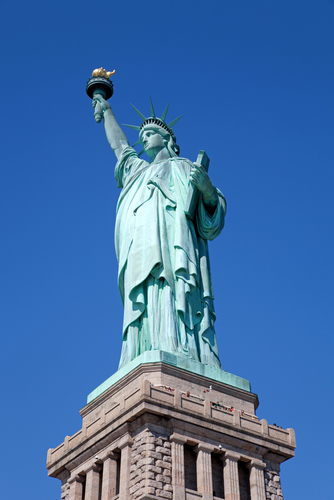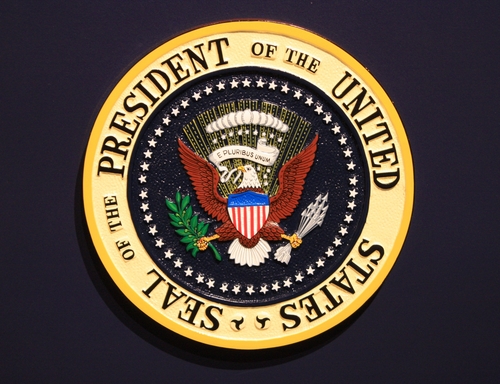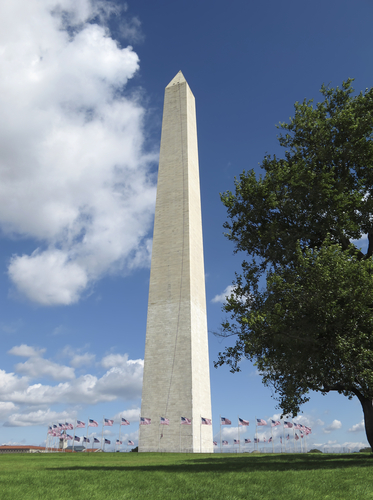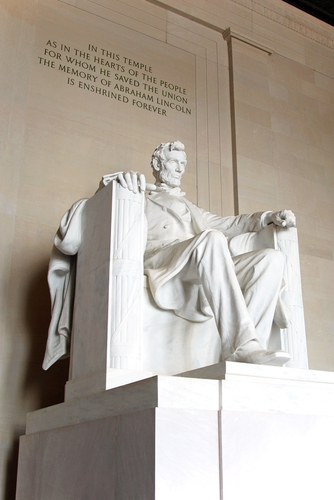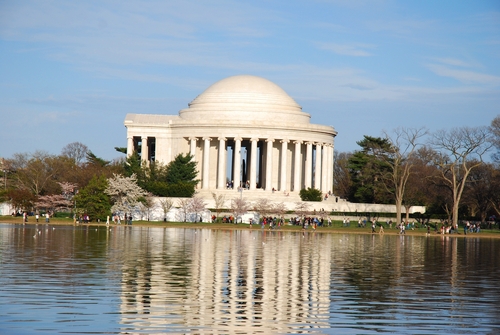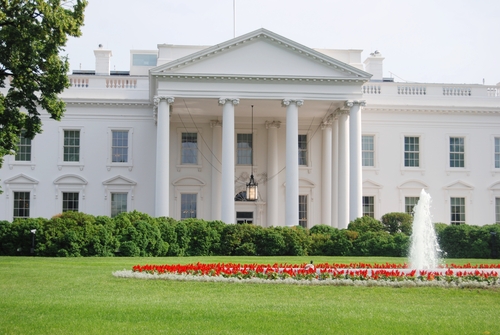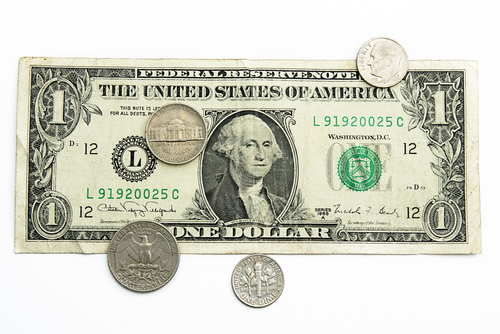 9/11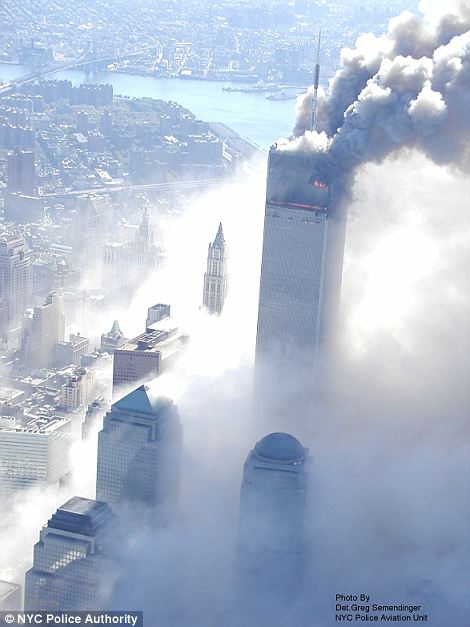 This is a Great Country!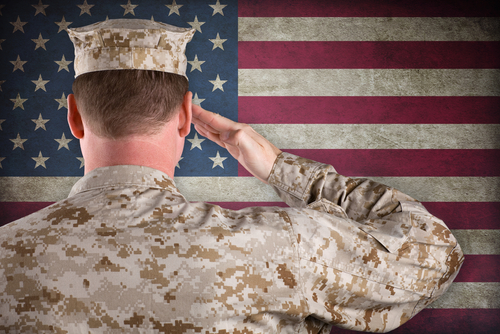 May G-D Bless America!
Vocal Selections: (Click on song title)
Serving:
Independent Living Facilities

Assisted Living Facilities

Nursing Homes and Rehabilitation Centers

Memory Support Neighborhoods

Senior Centers

Special Needs Audiences

Elementary Schools – Public, Private & Parochial

Nursery Schools

Libraries – Adult & Children's Programs

Religious & Fraternal Organizations

Camps – Senior Citizen and Children