Broadway Programs
Faces Of Broadway I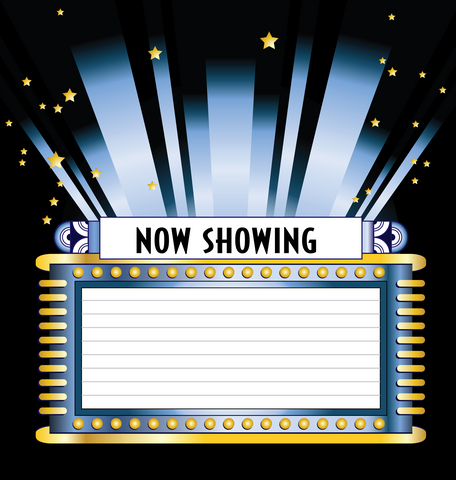 Hats, costumes accessories, and bright visuals, make theatre come alive. Active audience participation is encouraged.
Best loved songs and stories from the following Broadway plays:
Anna Leonowens moves to Siam, and serves as a tutor to the King's many children. She and the King, despite being locked into their own seperate cultural ways; ultimately learn to understand, respect and love each other.

Musical Numbers:

Getting To Know You
Shall We Dance
We Kiss In A Shadow
Tevye is the father of five daughters. He struggles to support his family, to maintain their Jewish religious traditions, and to cope with the edict of the Tsar; that evicts the Jews from their homes and village.

Musical Numbers:

Sunrise Sunset
The Sabbeth Prayer
Matchmaker
One of the most beloved musicals of all time. Maria leaves an Austrian convent to become governess to the Von Trapp children, whose widower father is a military captain and very strict. The Captain and Maria eventually fall in love. However, their first priority is to evade the Naziis and to leave Austria immediately.

Musical Numbers:

Climb Every Mountain
The Lonely Goatherd
Do-Re-Mi
Edelweiss
The Sound Of Music
The story revolves around a wager that challenges professor Henry Higgins, a phoneticist; to transform Eliza Doolittle, a flower girl; into a proper English lady, who will be accepted in high society.

Musical Numbers:

On The Street Where You Live
Wouldn't It Be Loverly
I Could Have Danced All Night
An allegorical story about two neighboring fathers, who conspire to trick their son and daughter (respectively) into falling in love. The children discover their parents' deception and reject the arranged love match. They both go out into the wider world, but somehow return battered, bruised, and more mature; with the realization that they have always been in love with each other.

Musical Numbers:
Plant A Raddish
Soon It's Gonna Rain
Much More
Dolly Levi, a New York matchmaker and widow, who takes great pleasure in rearranging people's lives; finds herself in love with a "half-a-millionaire" Yonkers merchant, named Horace Vandergelder. Dolly weaves a web of romantic entanglements involving Horace, his two clerks, a pretty milliner and her assistant. In the end, "all's well that ends well"; and everyone ends up with the right partner.
Musical Numbers:
Before The Parade Passes By
Ribbons Down My Back
It Only Takes A Moment
Hello Dolly
Vocal Selections:
(Click on song title)
Serving:
Independent Living Facilities

Assisted Living Facilities

Nursing Homes and Rehabilitation Centers

Memory Support Neighborhoods

Senior Centers

Special Needs Audiences

Elementary Schools – Public, Private & Parochial

Nursery Schools

Libraries – Adult & Children's Programs

Religious & Fraternal Organizations

Camps – Senior Citizen and Children