Patriotic Programs
Teddy, You're A Bear!
Theodore Roosevelt
(1858 - 1919)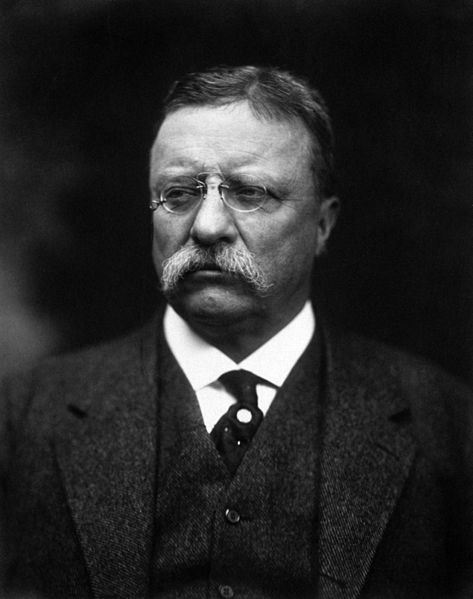 Featuring the life and times of one of America's most colorful heroes and Presidents through story, costume and song:
Songs specific to T.R.:
The Teddy Bear's Picnic

Teddy, You're A Bear

My Hat's In The Ring

You're Alright Teddy (The Country Calls Again)

We Want Teddy For Four Years More

We're Ready For Teddy Again
Accomplishments of Theodore Roosevelt:
Served in the New York State Assembly
Appointed to U.S. Civil Service Commission
Police Commissioner of New York City
Assistant Secretary of the Navy
Corollary to the Monroe Doctrine, which in effect kept European powers out of involvement in Western Hemisphere events
"Rough Rider" in Cuba, in the war against Spain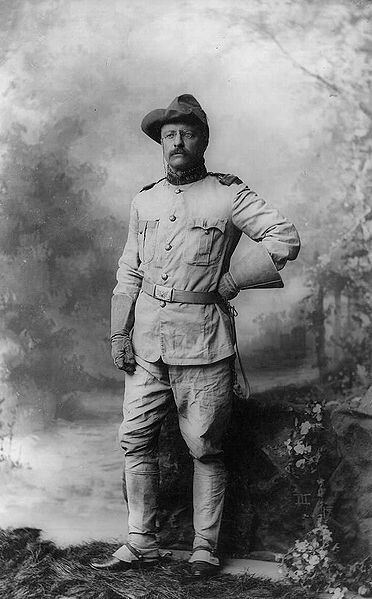 Vice-President under President McKinley
The 26th President of the United States, after McKinley's assassination
Considered himself a "steward of the people"
Trust Buster - forced Big Business to be under stronger regulation
Responsible for building a shortcut between the Atlantic and Pacific Oceans - the Panama Canal
Re-elected in 1904 under his idea of a "Square Deal"
Conservationist - passed the Forest Reserve Act of 1891 - saving 150 million acres of land for National Parks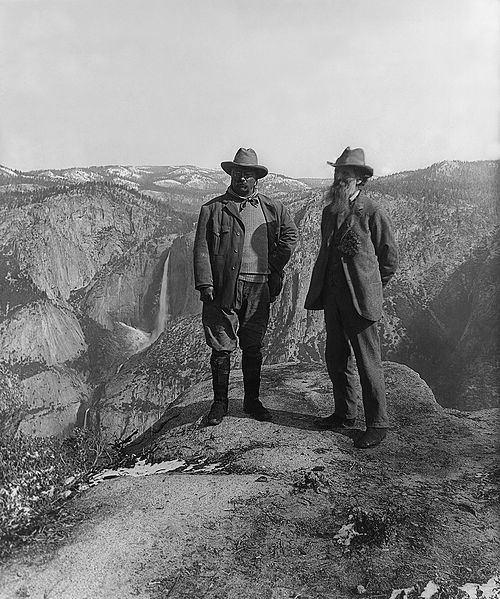 U.S. President Theodore Roosevelt (left) and nature preservationist John Muir on Glacier Point in Yosemite National Park
Pure Food and Drug Act passed to address the cleanliness of food and medicines
Won Nobel Peace prize for facilitating a peace treaty between Japan and Russia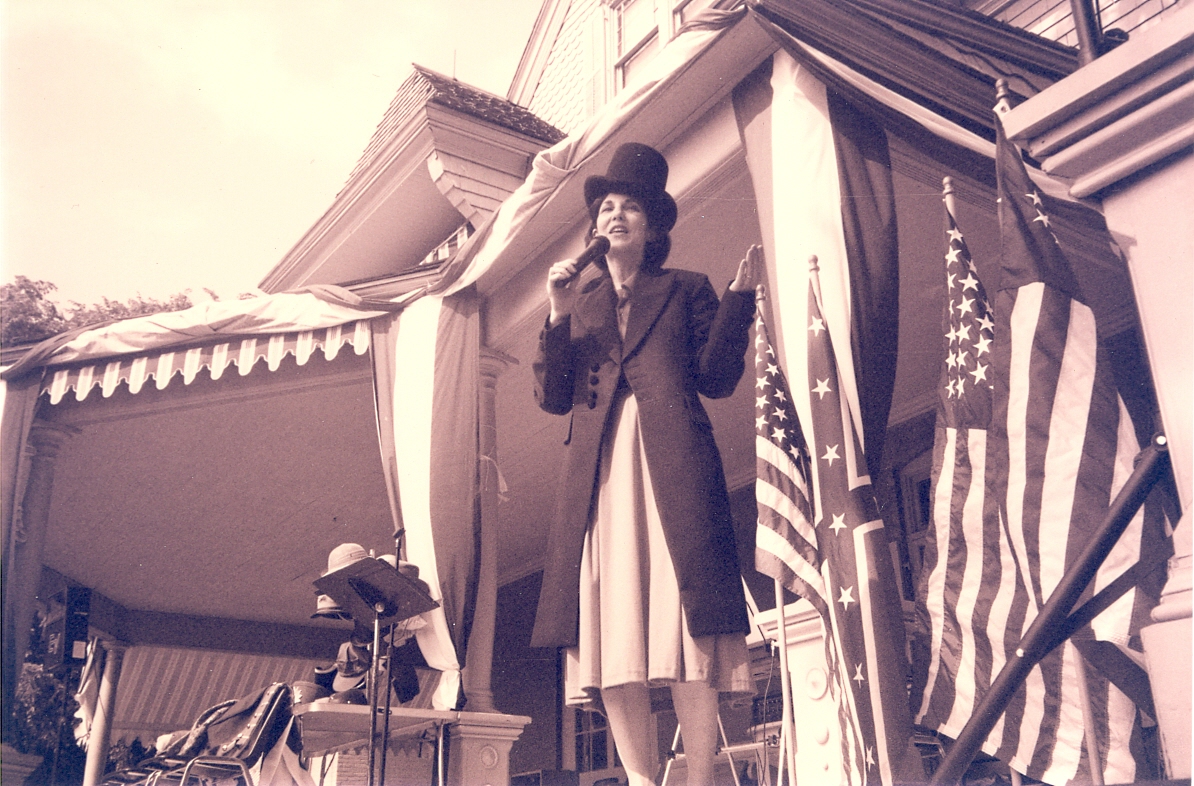 Dayle in concert at Sagamore Hill, N.Y.; home of Teddy Roosevelt
Famous Quotes by T.R. (Theodore (Teddy) Roosevelt):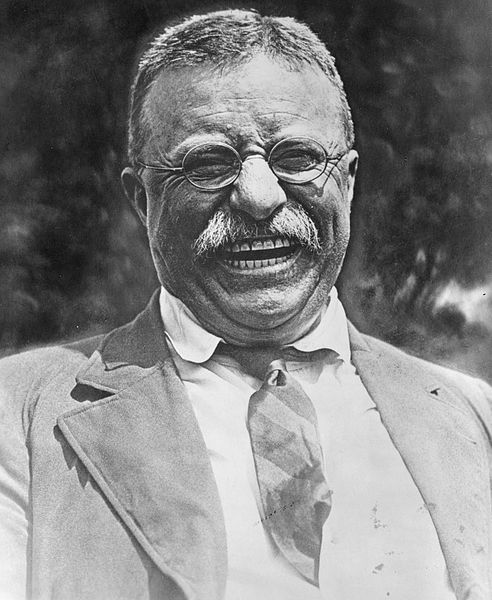 "Speak softly and carry a big stick"
"Do what you can, with what you have, where you are"
"Believe you can and you're halfway there"
"If you could kick the person in the pants responsible for most of your trouble, you wouldn't sit for a month"
"It is hard to fail, but it is worse never to have tried to succeed"
"Get action. Seize the moment. Man was never intended to become an oyster"
"Great thoughts speak only to the thoughtful mind, but great actions speak to all mankind"
"A man who is good enough to shed his blood for the country is good enough to be given a square deal afterwards"
"Bully"
"My hat is in the ring"

Vocal Selections: (Click on song title)
Serving:
Independent Living Facilities

Assisted Living Facilities

Nursing Homes and Rehabilitation Centers

Memory Support Neighborhoods

Senior Centers

Special Needs Audiences

Elementary Schools – Public, Private & Parochial

Nursery Schools

Libraries – Adult & Children's Programs

Religious & Fraternal Organizations

Camps – Senior Citizen and Children